We're family-owned and operated HydroVac excavation company, specializing in Daylighting, and always ready to take on large jobs and emergency work.
Inground started May 1997 with just a backhoe and small trencher. In 2012 Hyvac N Wash was established. Then in 2018 Hyvac N Wash merged with Inground Construction to diversify their services.
Having over 20 years of experience specializing in the excavating and directional drilling field, we strive to meet the needs of our clients in Southern Manitoba and the surrounding area. We consistently deliver quality work in the projects we do that meet our clients exacting requirements. Getting the job done right requires the right experience and knowledge for the job at hand.
Pete
Inground Construction is in Winkler: here to locally serve Southern Manitoba hydro excavating services. Inground Construction traditionally works for contractors and facility owners in the utility and petroleum industries. Our key technology is the Hydrovac which is used primarily for safe digging in congested grounds and challenging conditions. The Hyrdrovac uses a pressurized water stream to liquify the soil cover, which is then removed with a powerful vacuum system and deposited into a storage tank.
John
Honesty
We know honesty is important in business and we appreciate the trust you have in us.
Efficiency
We know time is money, and it's important to make sure we keep everything in your business, farm, or home running smoothly.
Emergency
We know that when you call us for emergency work, your operation is shut down until the project is complete, so we'll work as quickly as possible.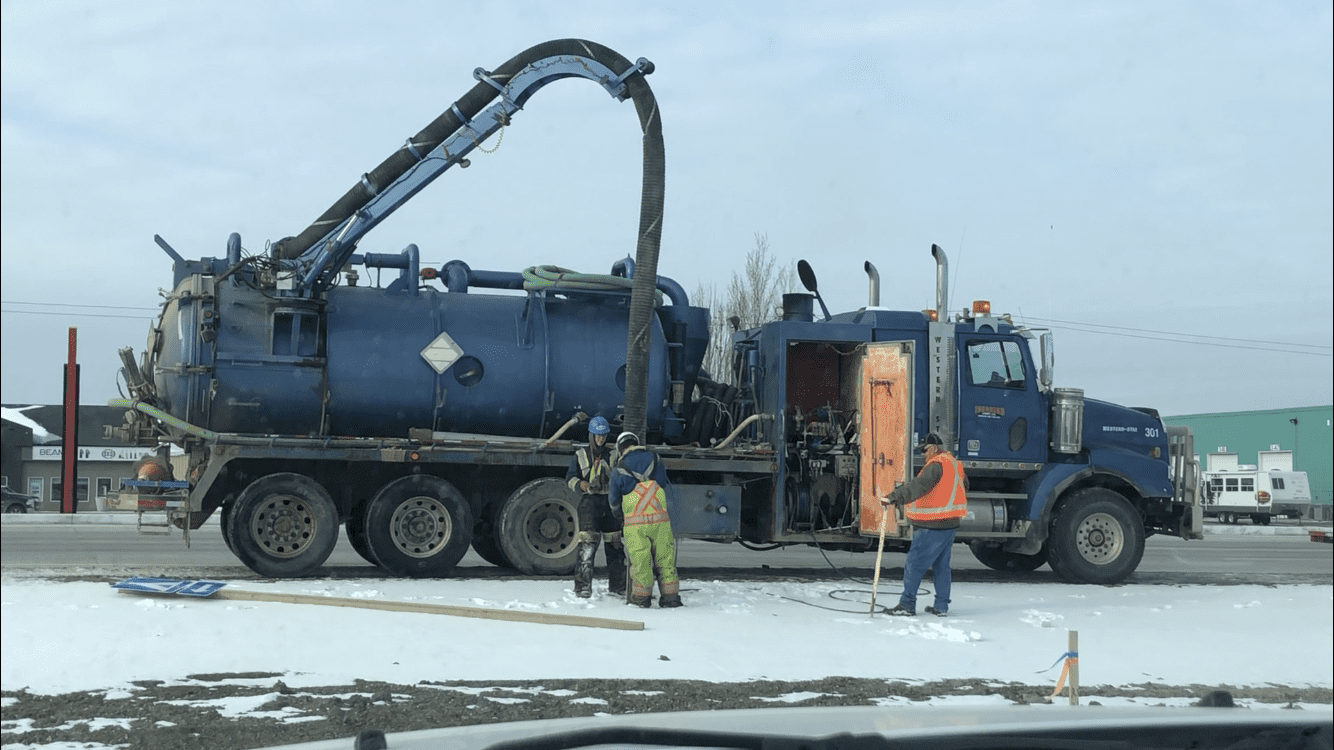 "They showed up the time they said they would and clean up very well after themselves. Replaced a curb stop with the vac truck and (we) could not see the mess because there was only a 16"x16" square hole and backfilled very nicely."
John Smith – Project Manager