Our Services
Home » Services
We use HydroVac trucks to expose underground lines.
We excavate and trench water and sewer lines.
If your project's already underway and you realize our service is needed, call us. We'll be there.
Get a Quote for Your Project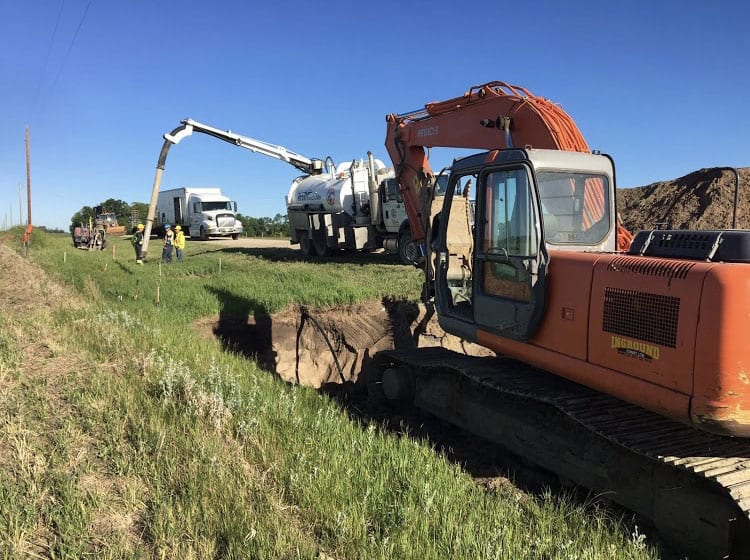 A safe, non-destructive method of unearthing underground utilities and pipelines, exposing them to the light of day.
flushing water & sewer lines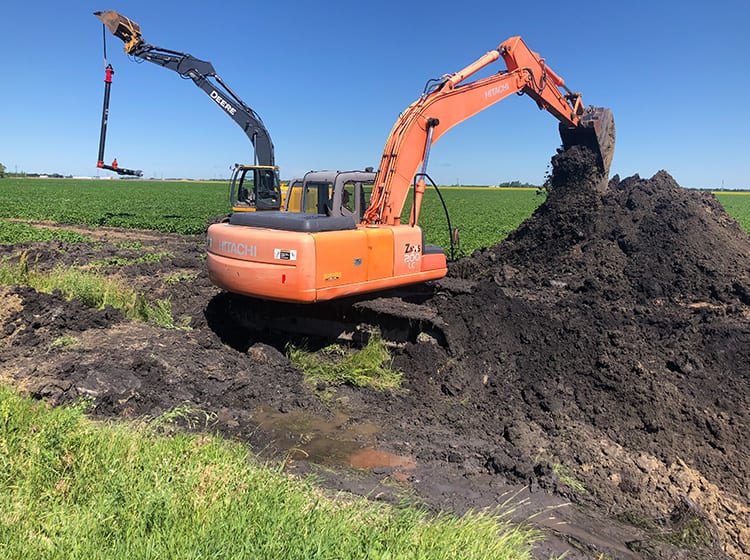 We've worked on massive 100-mile water mains. We can work on your large job, too.
digging basements
digging shop pits
digging out shelterbelts
tree and brush removal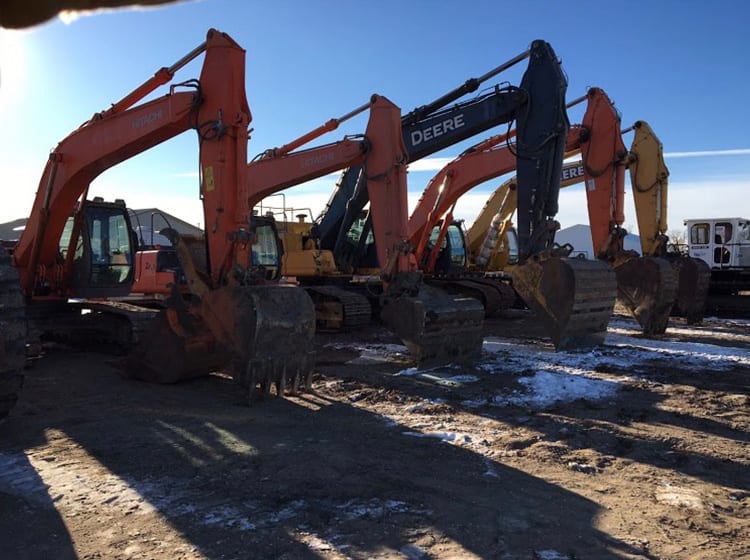 We're available short-notice and will take last-minute calls.
Great company! Get the job done fast and right for a good price.
I'm very impressed with their directional drilling, with their speed and accuracy in locating. And their honest and friendly service. The prices are reasonable . I would recommend Inground Construction for any directional drilling and digging.
John with Inground is very punctual and professional, with his experience it makes hydrovac jobs quick and efficient. He is always willing to go the extra mile to make sure things go smoothly so we achieve our goals.